UNILEVER ENGINEERS LEAGUE
CHALLENGE!
student competition like no other!
Unilever Engineers League is a technical case study competition that brings together students who want to experience the engaging world of Supply Chain. By joining you will have the chance to work on real case studies straight form Unilever's factories and learn from the best in the industry.
Double or nothing. Two production lines with a shared freezing tunnel.
Dupla vagy semmi. Két gyártóvonal közös fagyasztó alagút.
The time of robots has come. Replace current manual 5 liter canister palletization by an automatic palletization solution on line Gutenberg.
Eljött a robotok kora. A jelenlegi manuális 5 literes termék palettizáció helyett automatizált palettizációs megoldás kifejlesztése a Gutenberg soron.
3x Apple Iphone 12 and
 3x Apple Watch 7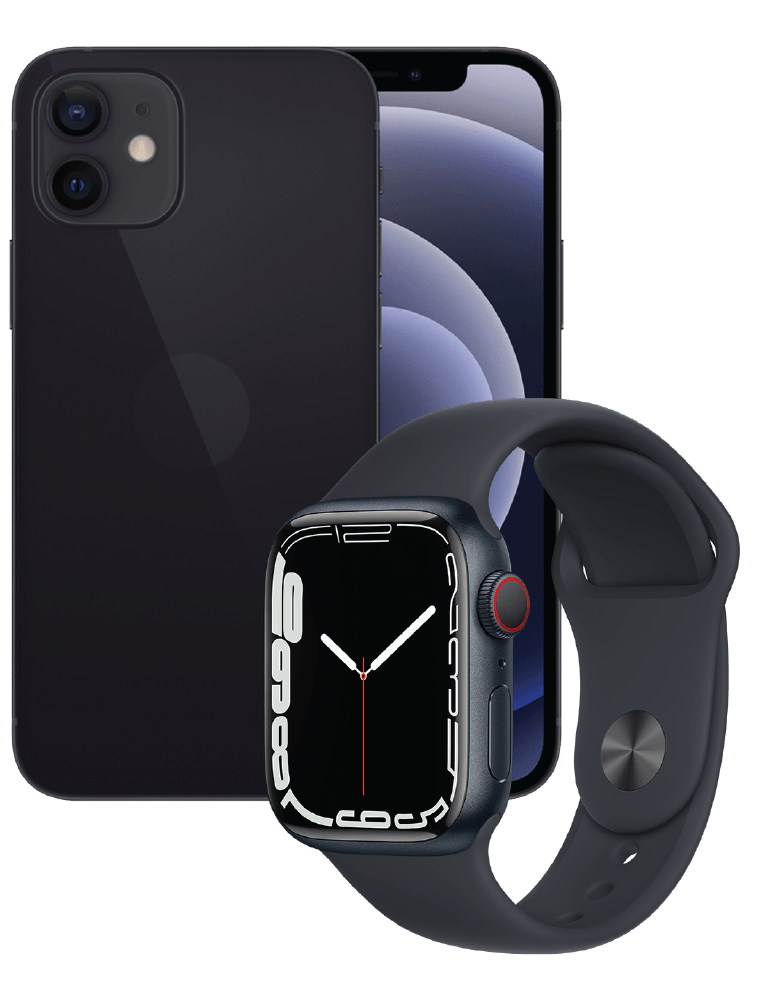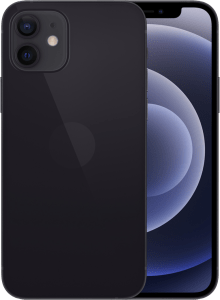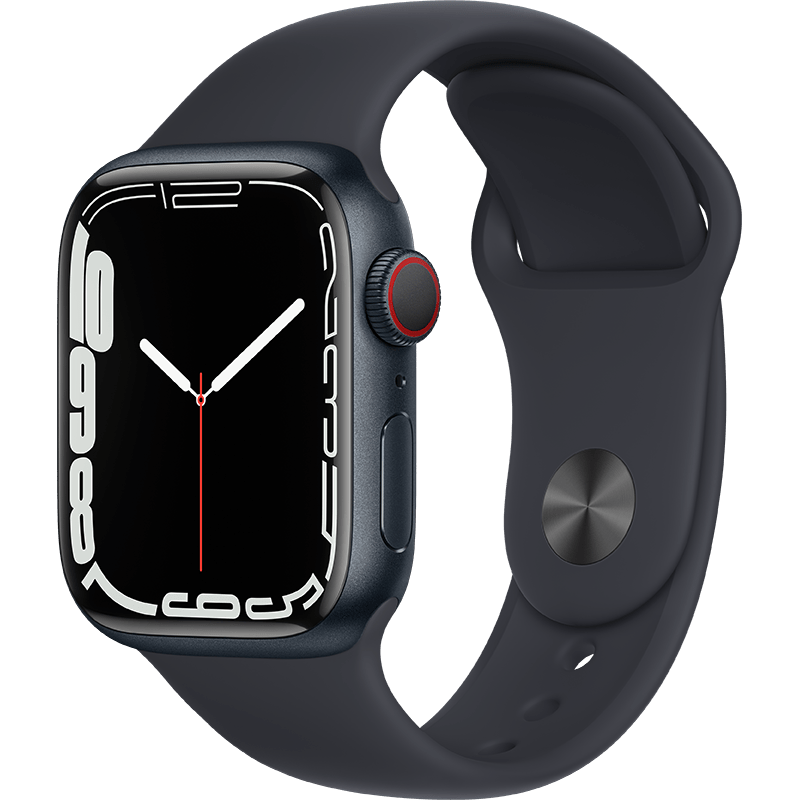 Apply here - Unilever Engineers League
Former Unilever Engineers League Winners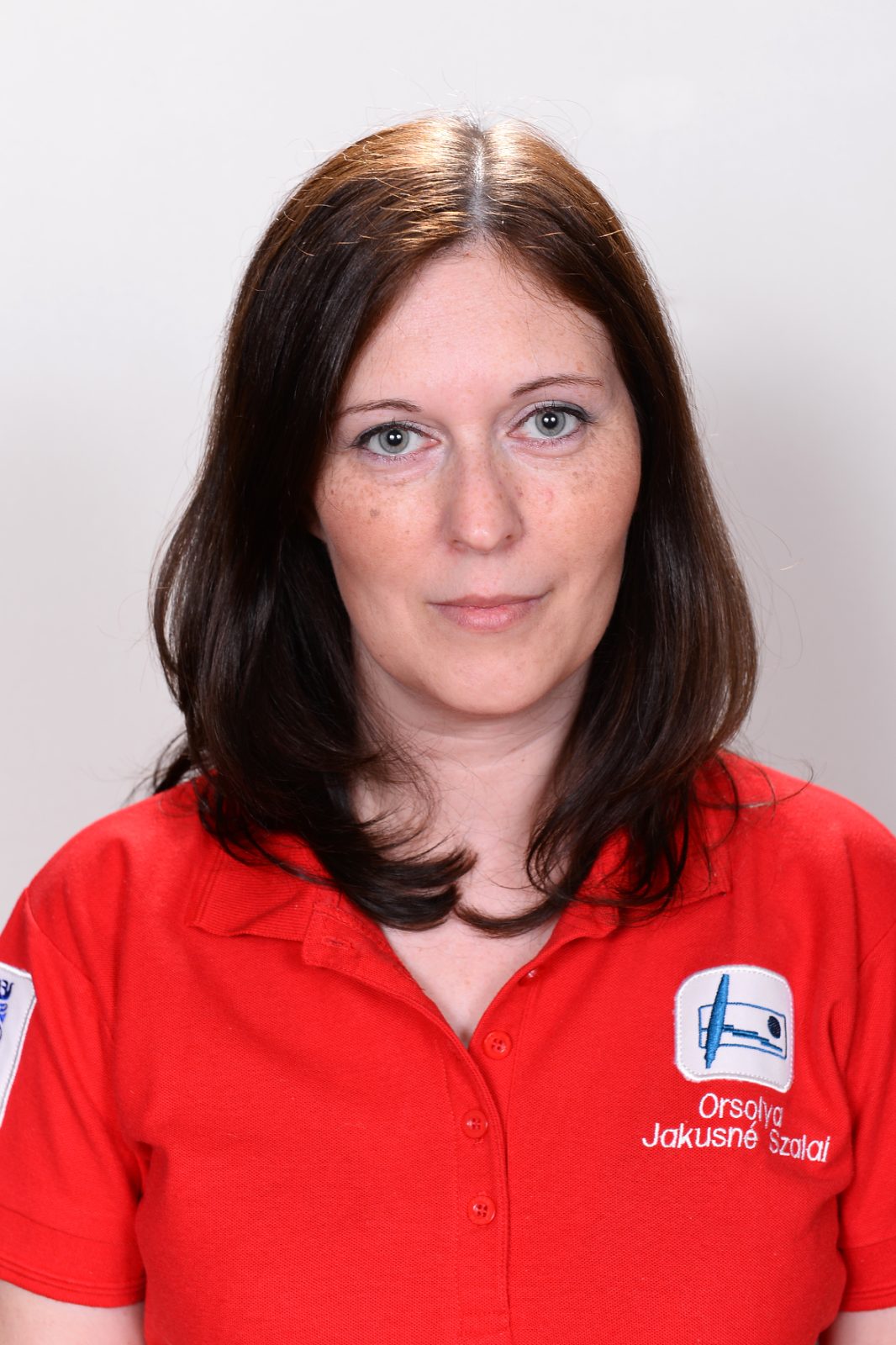 Orsolya
Projektmérnök (43)
"6. éve dolgozom az Algida jégkrémgyárban, mint projektmérnök. A technológiai projektek sokfélesége jó lehetőséget biztosít ahhoz, hogy széles körű ismereteket szerezzek különböző területeken. Szakmai fejlődésemet segíti az is, hogy idéntől a Technológia és Innovációs csapat SUIT osztályán folytatom a munkám, ahol új termékek bevezetésével foglalkozom. Jó érzés minden nap új dolgokat tanulni és egy inspiráló csapatban dolgozni."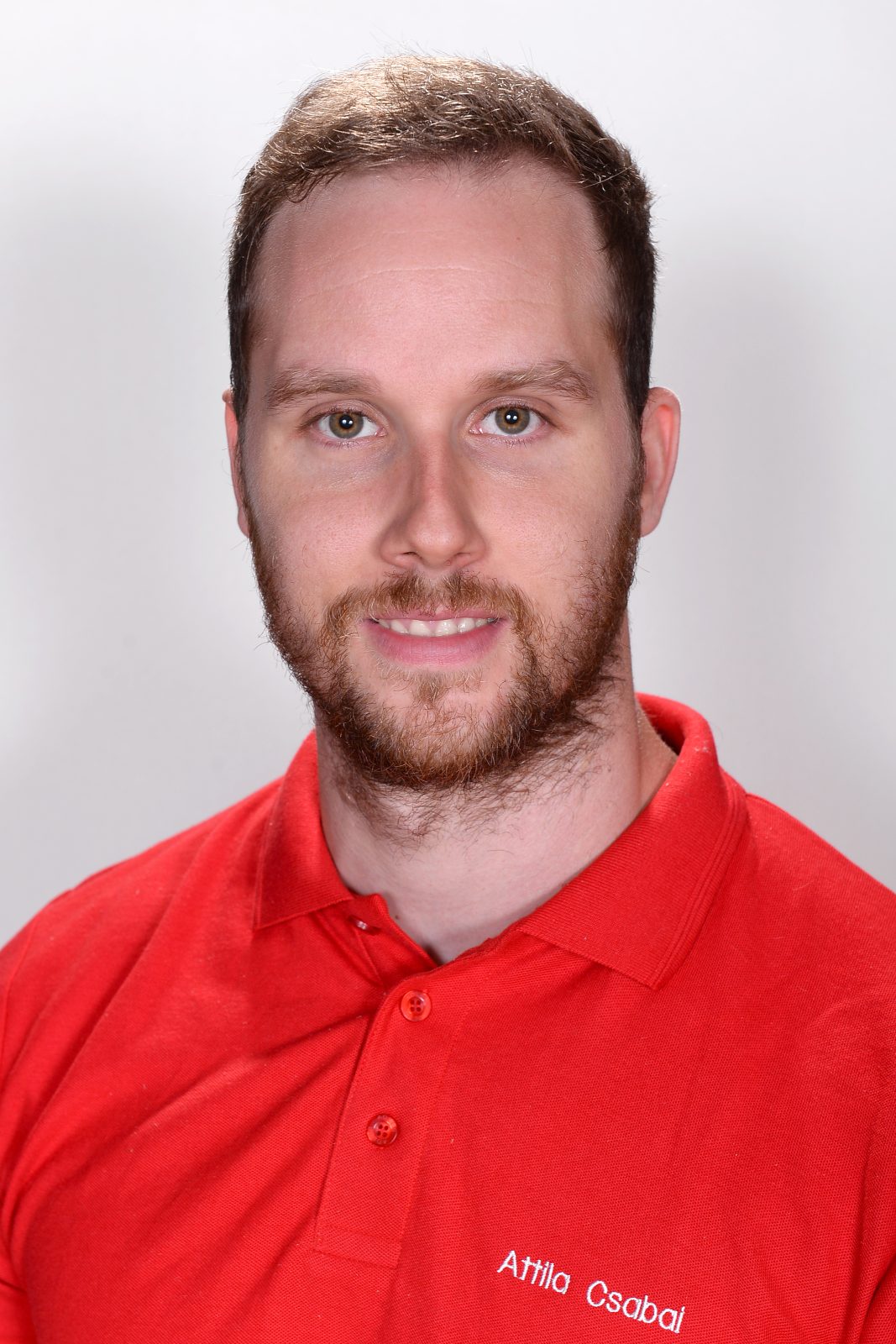 Attila
Projektmérnök (33)
"6 éve dolgozom a gyárban, gyakornokként kezdtem, ma már projektmérnökként tevékenykedem. Építészeti és automatizálási beruházásokkal foglalkozom, az ötlettől egészen a kivitelezésig. Azért szeretek itt dolgozni, mert egyetértek a cég által képviselt környezettudatos szemléletmóddal, és tudom, hogy mi valóban teszünk érte. Nincs két egyforma projekt, ezért mindig tanulok valami újat és nem válik monotonná a munka, amit egy nagyszerű csapat tagjaként végezhetek."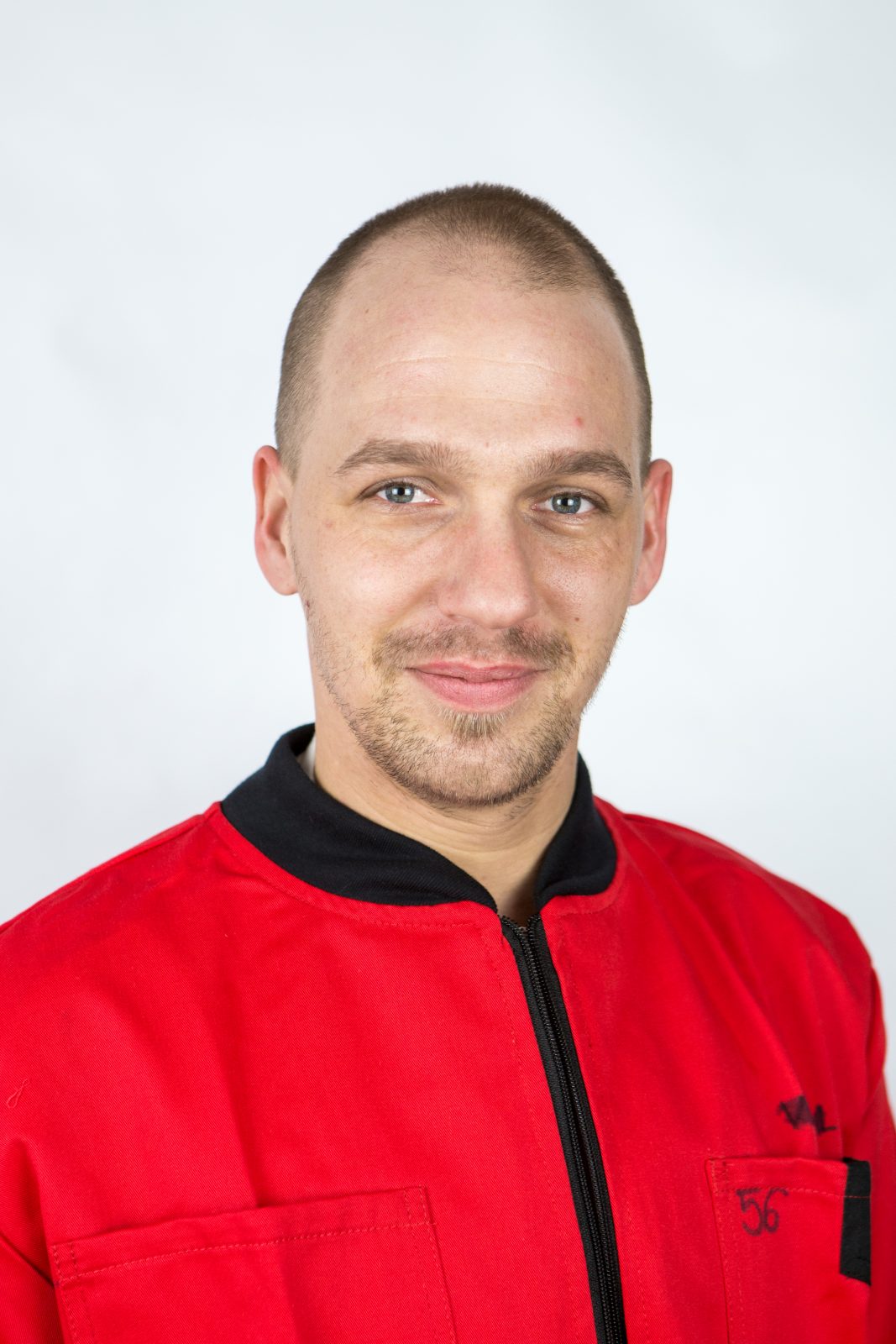 Antal
Technikai operátor (35)
"12 éve dolgozom az Algida jégkrémgyárban, anno junior gépoperátorként kezdtem, ma már technikai operátorként dolgozom az egyik, pálcikás termékeket gyártó soron. Szeretem, hogy munkám során átlátom a jégkrémgyártás teljes folyamatát. Nagyon jó csapatban dolgozhatok, ahol sokat fejlődhet az ember. Az évek során megváltozott a termékminőségi szemléletem, és jobban odafigyelek, hogy milyen terméket vásárolok. Különösen fontosnak gondolom, hogy nem csak helybéli, hanem a környező településekről is foglalkoztat a cég bennünket, és buszokkal biztosítja a bejárásunkat."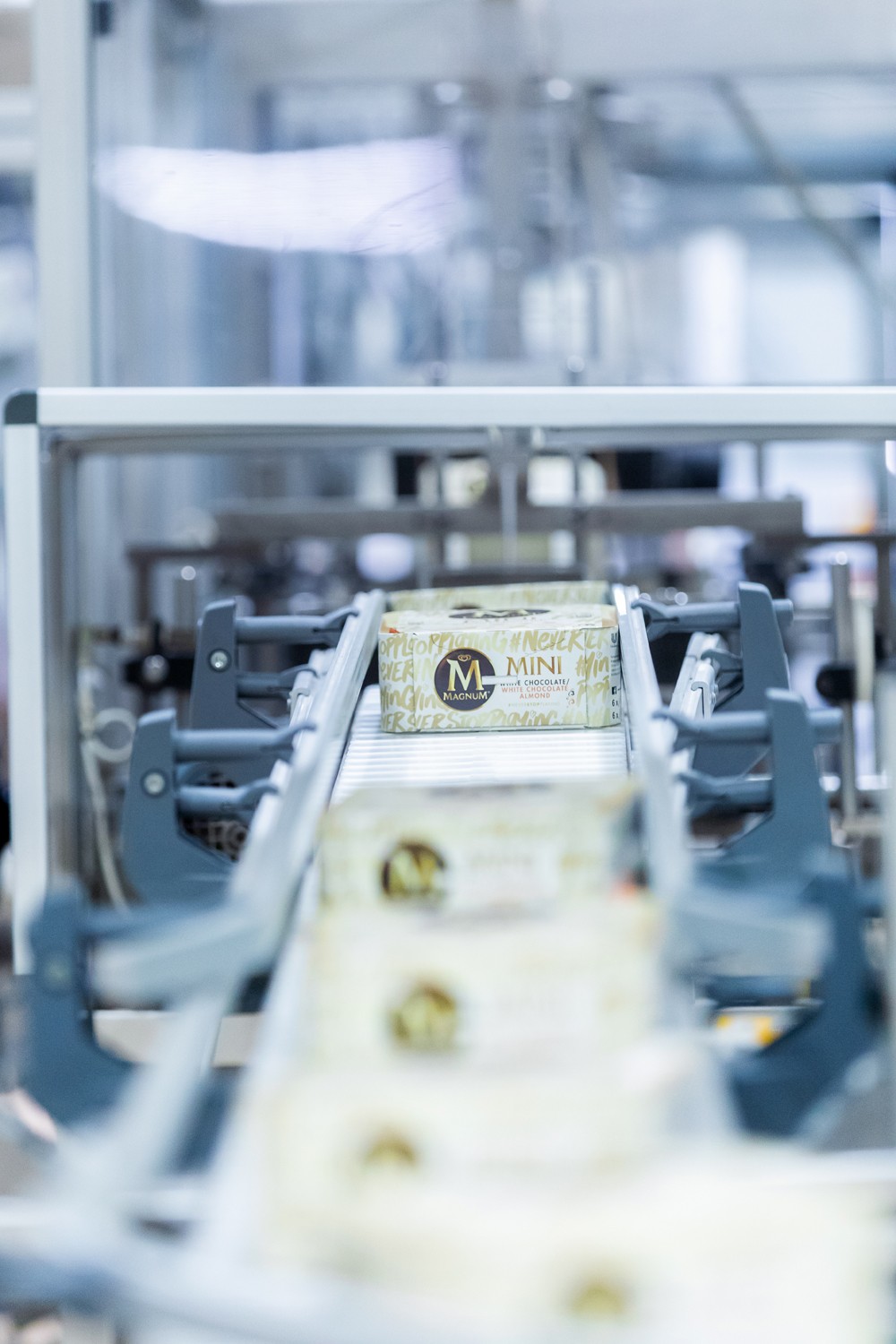 Alexandra
Minőségbiztosítási ellenőr (22)
"3 és fél éve dolgozom itt, akkor csomagolóként, 2 éve azonban előreléphettem. Minőségbiztosítási ellenőrként különösen fontos számomra a termékek minősége. Napi munkám során gépoperátori feladatokat is ellátok az átcsomagoló üzemrészben. Örömmel tölt el, ha látom valahol, hogy az emberek olyan termékeket fogyasztanak, amihez én is hozzátehettem a szakértelmemet. A cég teljesen rugalmasan kezeli és támogatja a továbbtanulásom, hogy megszerezhessem a diplomámat."